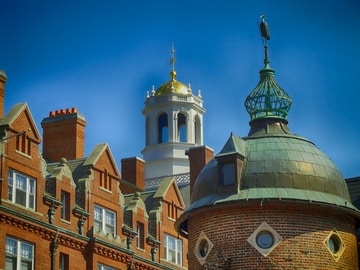 MORE INFO
Spend the day touring Boston with your friendly/expert tour guide, visiting historic towns – of Cambridge, Lexington, and Concord, historic spots - like Beacon Hill, the North End, the Seaport District, and historic locations along the Freedom Trail (including the USS Constitution).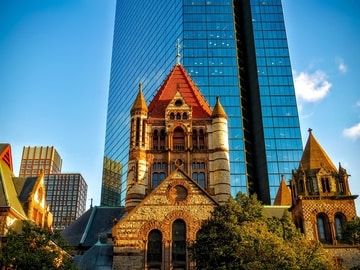 MORE INFO
For those who are limited on time, take this 4.5-hour fully-guided Boston bus tour of historic neighboring towns of Cambridge, Lexington and Concord and see National Historic landmarks and houses of famous authors.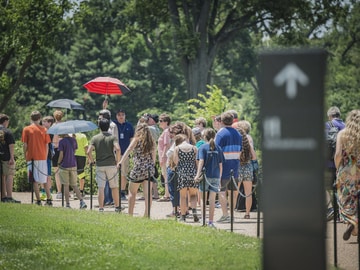 MORE INFO
Join USA Guided Tours Boston to explore Salem and Boston, Massachusetts! This fully-guided tour is conducted aboard one of our luxury minibusses and narrated by a local expert. Moderate walking is required at each stop on the itinerary.
06 March 2020 in Boston Travel Tips, Latest Blog, Things To Do in Boston
Best Places to Eat in Boston After Your Boston Bus Tour After traversing through Boston on one of our Boston Bus Tours, you'll need to find the best places to eat! No matter what food you're interested in, you probably want to do a little research before choosing the right place for you and your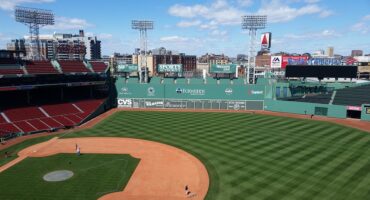 Read more +
08 November 2019 in Boston Travel Tips, Latest Blog, Things To Do in Boston
You've decided to plan a trip to Boston, but you just can't nail down what you must see. There are countless things to do here when it comes to food, sports, and sights. You may only have a few days for your trip, so how could you possibly narrow it down? Well, we've got you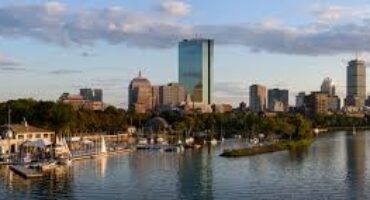 Read more +
09 October 2019 in Boston Travel Tips, Latest Blog
You've probably come to Boston to see the famous Freedom Trail or check out the New England Aquarium. But have you considered going off the path to check out some lesser-known places in Boston? We've compiled a list of some of the top favorite places people love to go off the beaten path of Boston.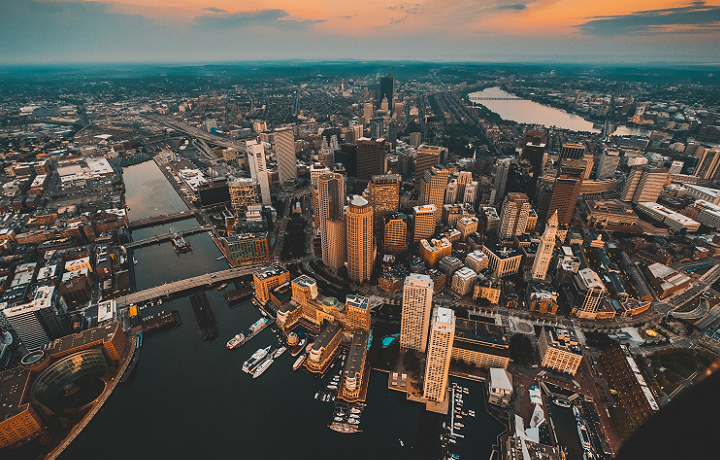 Boston – Cradle of American History
Boston ranks as one of American's best cities thanks to its colonial and Revolutionary history, its renowned architecture, and its beautiful waterfront overlooking Boston Harbor. On our guided bus tours, you'll see the best of Boston from the comforts of our climate-controlled buses, so you never have to freeze or bake waiting for the next hop-on, hop-off bus to arrive. Moreover, our complimentary bottled water will keep you hydrated for the short bursts of walking we do, so that you can see Boston's iconic landmarks up close (and stretch your legs!).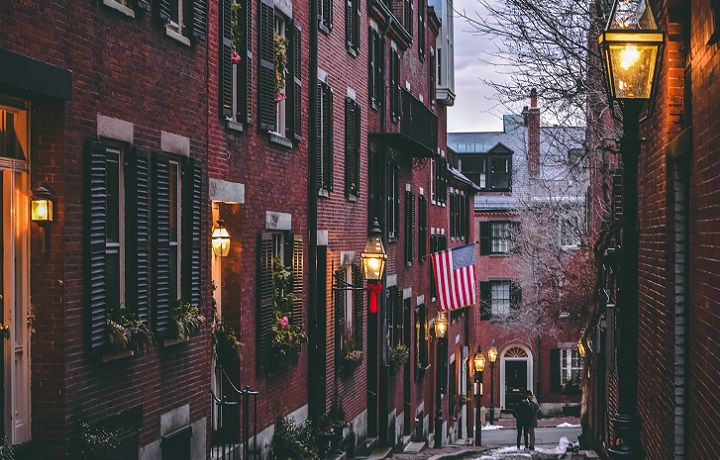 The History Follows You
Our tours also take in the architecture and atmosphere at some of Boston's most bustling areas, from the famous squares in Cambridge to the Faneuil Hall Marketplace. Harvard Square features iconic buildings like the neo-gothic Memorial Hall, while Faneuil Hall is home to one of the most impressive late-colonial buildings in the city — including its famous grasshopper weather vane topping the belltower.
QUESTIONS? WE'RE HERE TO HELP : )